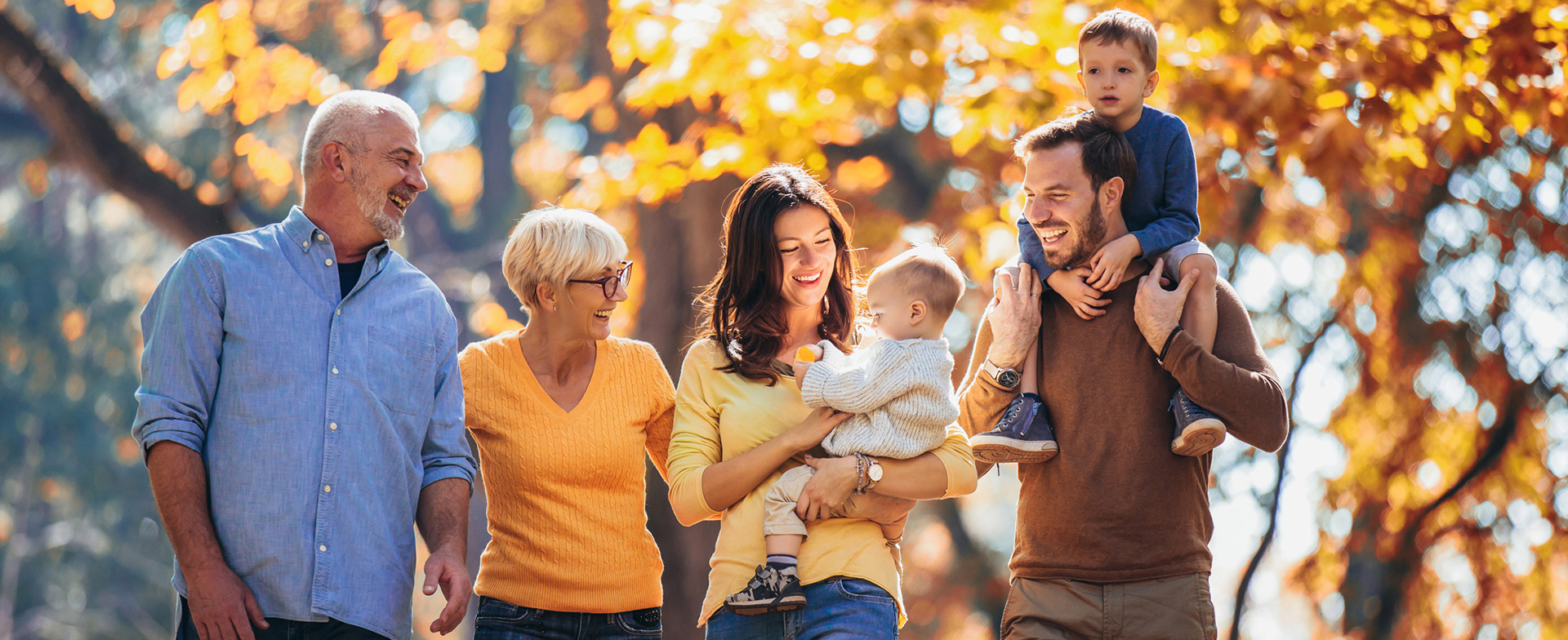 Mission
To develop solutions based on human needs, always thinking about moments of life. Guided by technology and innovation to satisfy our clients and consumers.
Vision
To enrich and facilitate the lives of people, families and business partners by providing value and quality with our products and brands.
Certifications
At Galia Textil we established the goal of obtaining the certification of our quality system under the international ISO13485 standard
since 2017
NOM-241
Best Manufacturing Practices
Quality Policies
We are committed to manufacturing quality medical devices that our customers require, designing new products that include innovation and cutting-edge technology.
Always striving for new opportunities to consolidate commercial relationships with national and international markets, ensuring compliance with our client's requirements, as well as that of regulatory authorities and interested parties.
We have a team of collaborators involved in the growth and improvement of our organization.

Our Blog
No posts were found for provided query parameters.